AGENCE COULANGE
11, Bld Anatole France

-

13600

La Ciotat
Rentals :

04 42 08 48 47

-
For sale :

04 42 83 14 14
28 rue de la république

-

83270

Saint-Cyr-sur-Mer
Rentals : 04 42 08 48 47 -
For sale : 04 94 32 36 51
Monday to Fridays from 09h00 to 19h00 Saturday by appointment


BERNARD COULANGE
Gérant
Office :

0442831414

info@agencecoulange.com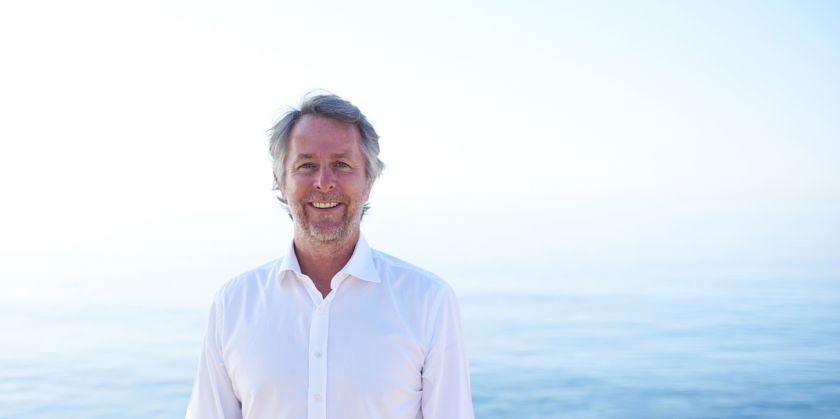 SÉBASTIEN COULANGE
Directeur
Office :

04 42 83 14 14

Mobile :

06 16 79 72 92

sebastien@agencecoulange.com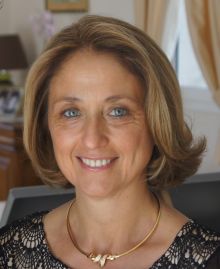 MARIE OLLER
Directrice
Office :

04 42 08 48 47

info@agencecoulange.com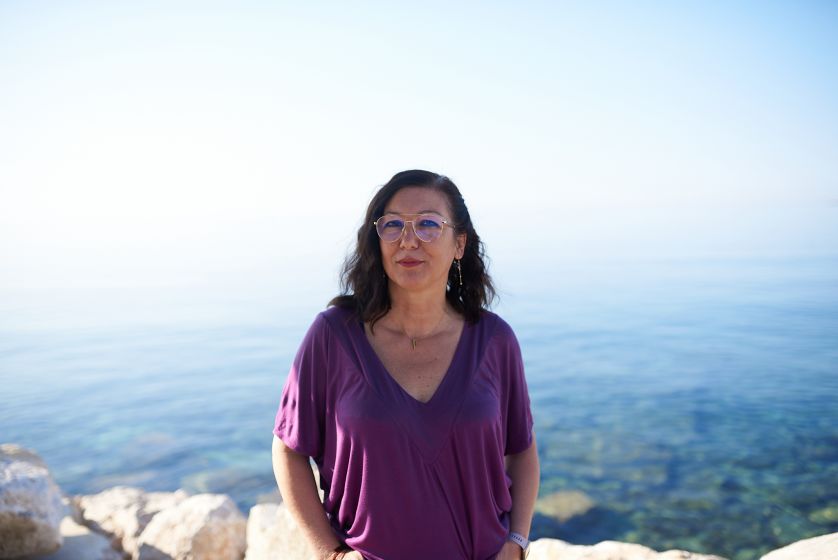 VALERIE SERRE
Assistante
Office :

04 42 08 48 47

info@agencecoulange.com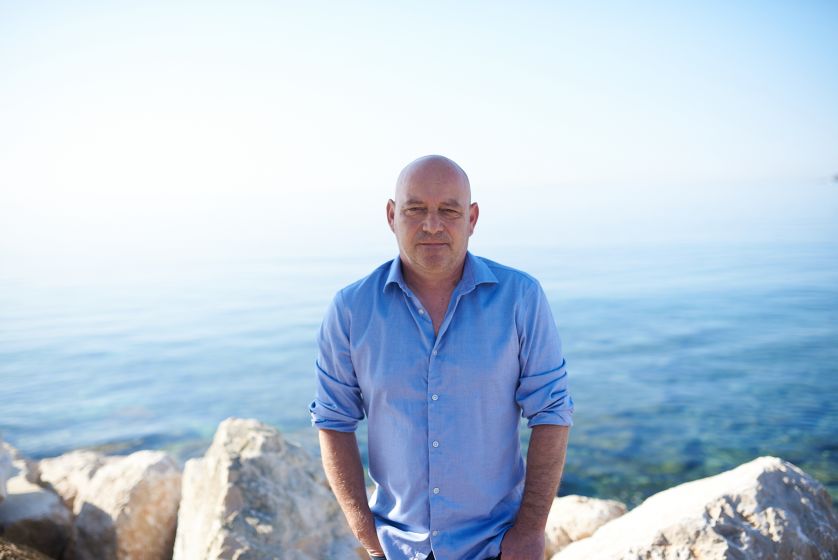 PHILIPPE SORBIER
Agent commercial
Office :

04 42 83 14 14

Mobile :

07 62 98 76 62

philippe@agencecoulange.com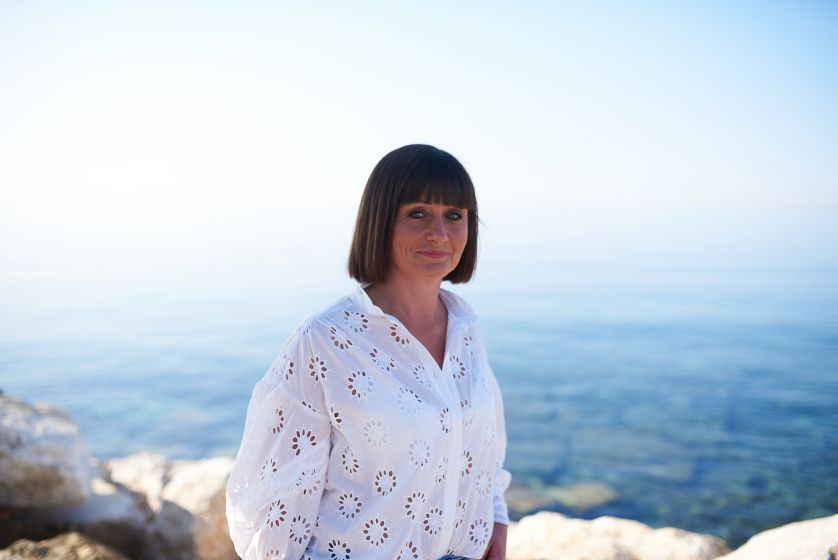 SYLVIE BESSARD
Agent commercial
Office :

04 94 32 36 51

Mobile :

06 84 18 74 87

info@agencecoulange.com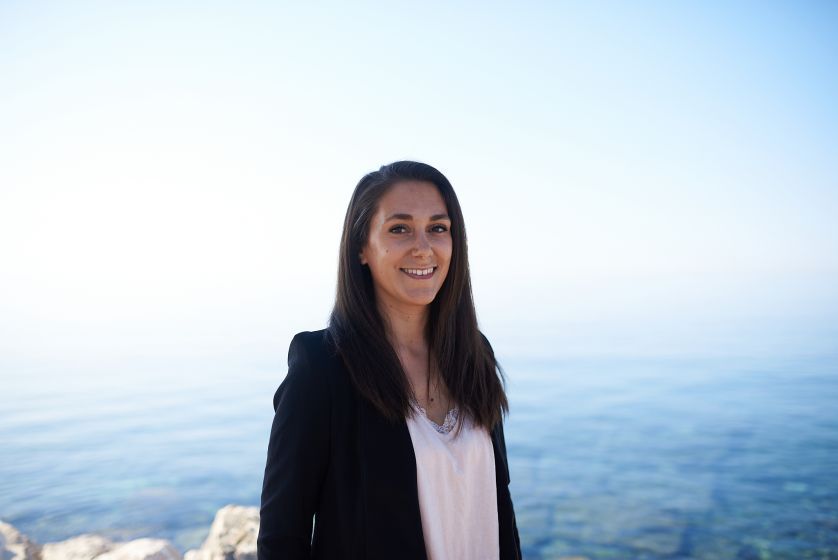 LUCIE COUDERC
Assistante
Office :

0442084847

info@agencecoulange.com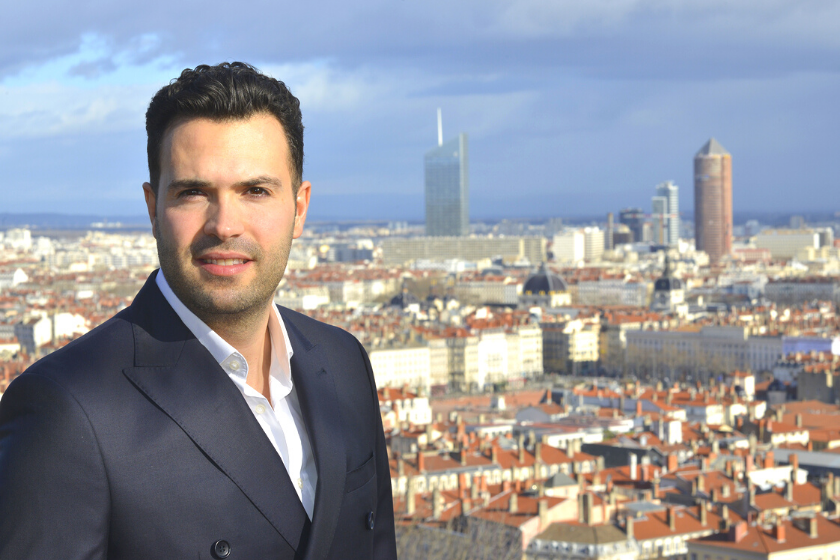 VICTOR HERAIL
Agent commercial
Mobile :

0770074111

victor@agencecoulange.com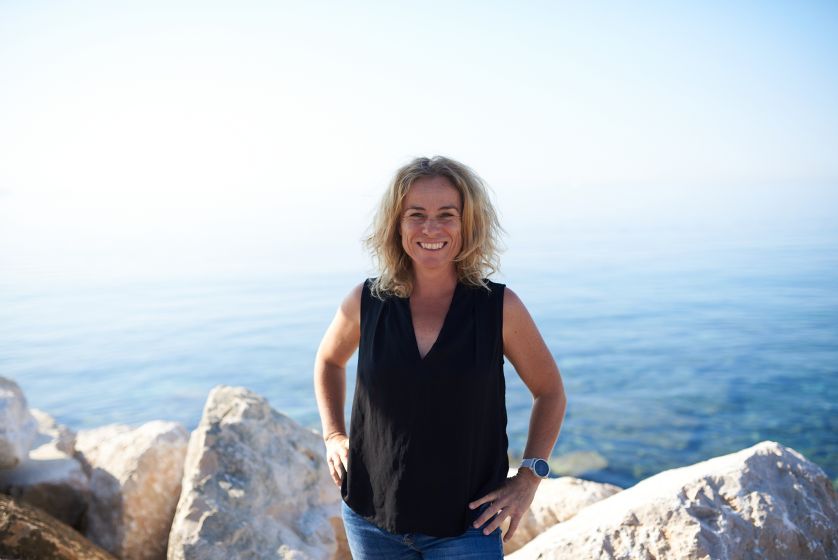 MALO GENELOT GANTEAUME
Agent commercial
Office :

0442831414

Mobile :

0646552477

malo@agencecoulange.com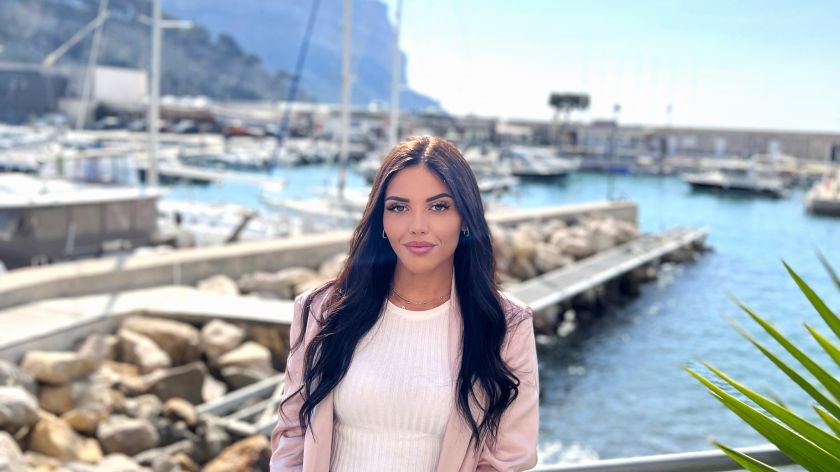 MARINE PASDERMADJIAN
Assistante commerciale
Office :

0442831414

Mobile :

0670616962

marine@agencecoulange.com
​Real estate agency in La Ciotat AGENCE COULANGE CIOTAT GESTION is a real estate agency located in La Ciotat, Bouches du Rhône. It is your partner to accompany you in all your real estate projects. With a long experience in real estate, it is an efficient team that is at your service, for the sale or the purchase, the rent, or a free estimate of apartment, house, villa and trade.
We offer all services related to new real estate or old real estate, with all our local and international contacts. To buy a villa in La Ciotat and surroundings, choose the real estate agency AGENCE COULANGE CIOTAT GESTION with one of the biggest common sales files villas and houses. To buy an apartment in La Ciotat, consult our specialist dealers in the La Ciotat area. If you are looking for an apartment or a villa for rent in the La Ciotat area, contact our Rental Management Department. We have regular advertisements in rental of flats and houses.
Our real estate listings are updated daily, log on regularly on our website to benefit from the latest price reductions, news and bargains (section our selection). The real estate agency AGENCE COULANGE CIOTAT GESTION offers to owners of apartments or houses, on sector 83600 La Ciotat, a personalized study for the sale and management of their real estate. For real estate, investment and real estate, the agency AGENCE COULANGE CIOTAT GESTION is an expert in buying, selling and will accompany your real estate project until its completion.
Our team awaits you in the heart of La Ciotat. The property administration department will give you all the information for the rental management of your property in our privileged sector of real estate in the Bouches du Rhône. Do not hesitate to contact us or to visit us in our offices, you will be welcomed in French and English.
Real estate in La Ciotat
OUR SECTORS IN LA CIOTAT