Real estate LA CIOTAT - SAINT CYR SUR MER
Discover on this site the properties corresponding to your real estate project in La Ciotat, Saint-Cyr-sur-Mer and surroundings , thanks to a wide choice of properties: from the top floor apartment with sea view, or garden level, to the villa with swimming pool, from the city center to residential areas and surrounding villages. The properties reported for investment include those selected for their good rental report.
Many owners trust us to sell their apartment or villa. Our estimates are made by our traders thanks to a perfect knowledge of the real estate market in La Ciotat and surroundings. To buy, sell or rent, contact us for a personalized appointment. We will study together your real estate project.
The COULANGE CIOTAT GESTION Agency is a team of experienced negotiators and specialists in property.
Real estate agency La Ciotat - Saint-Cyr-sur-Mer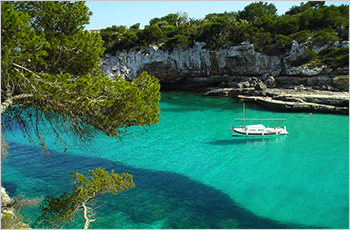 The professionals of the AGENCE COULANGE CIOTAT GESTION located in the heart of La Ciotat are at your disposal to buy, sell or rent your property with confidence. Our region is attractive : La Ciotat are located close to Marseille and Toulon.
Successfully buying villa, village house, apartment, or trade requires the help of a specialist.
The COULANGE AGENCE CIOTAT GESTION team knows the sector perfectly and presents you with quality properties located in La Ciotat, Ceyreste and its surroundings ... If you want to sell your property, Agence Coulange offers you a high quality service . We estimate your property in the best way and present it very quickly to targeted buyers.