Real estate agency La Ciotat - Saint-Cyr-sur-Mer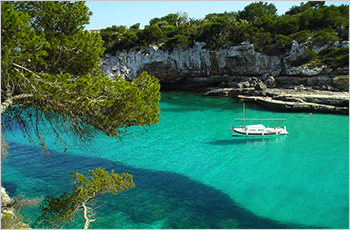 The professionals of the AGENCE COULANGE CIOTAT GESTION located in the heart of La Ciotat are at your disposal to buy, sell or rent your property with confidence. Our region is attractive : La Ciotat are located close to Marseille and Toulon.
Successfully buying villa, village house, apartment, or trade requires the help of a specialist.
The COULANGE AGENCE CIOTAT GESTION team knows the sector perfectly and presents you with quality properties located in La Ciotat, Ceyreste and its surroundings ... If you want to sell your property, Agence Coulange offers you a high quality service . We estimate your property in the best way and present it very quickly to targeted buyers.
BERNARD COULANGE
Gérant
Office : 0442831414
info@agencecoulange.com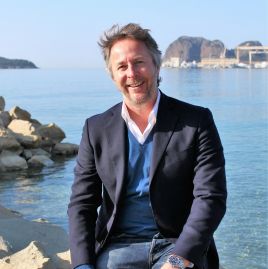 SÉBASTIEN COULANGE
Directeur
Office : 04 42 83 14 14
Mobile : 06 16 79 72 92
sebastien@agencecoulange.com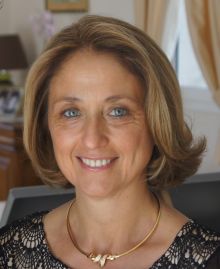 MARIE OLLER
Directrice
Office : 04 42 08 48 47
info@agencecoulange.com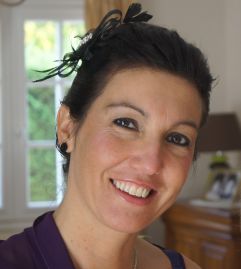 VALERIE SERRE
Assistante
Office : 04 42 08 48 47
info@agencecoulange.com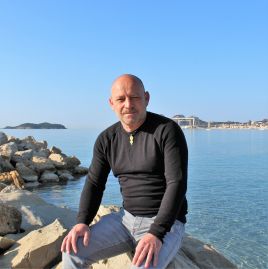 PHILIPPE SORBIER
Agent commercial
Office : 04 42 83 14 14
Mobile : 07 62 98 76 62
philippe@agencecoulange.com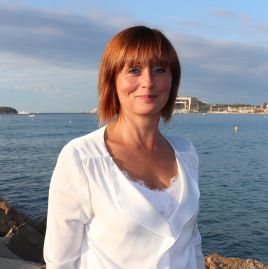 SYLVIE BESSARD
Agent commercial
Office : 04 94 32 36 51
Mobile : 06 84 18 74 87
info@agencecoulange.com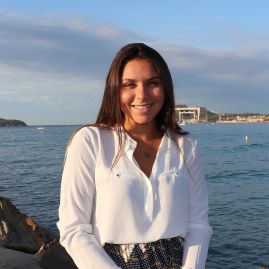 MAELYS BERRY
Assistante
Office : 0442831414
info@agencecoulange.com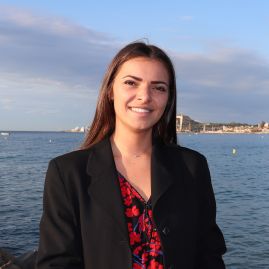 ODESSA BOUTEILLER
Assistante
Office : 0442831414
info@agencecoulange.com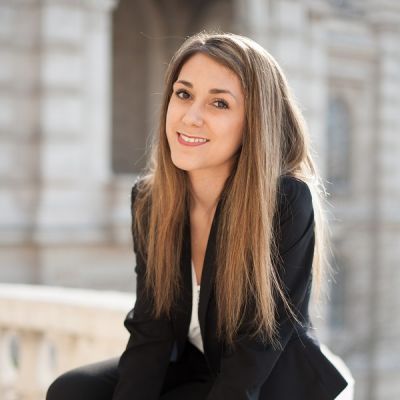 LUCIE COUDERC
Assistante
Office : 0442084847
info@agencecoulange.com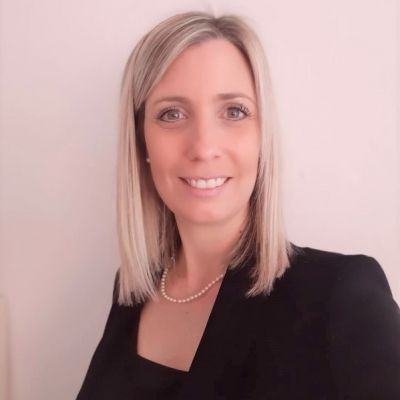 MAGDA CARADONNA
Agent commercial
Office : 0442831414
Mobile : 0627096690
magda@agencecoulange.com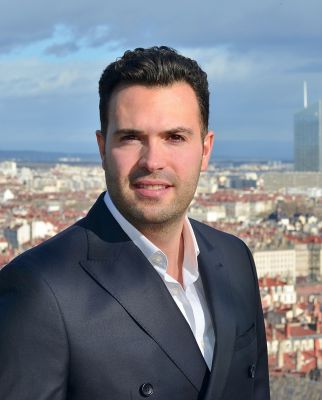 VICTOR HERAIL
Agent commercial
Mobile : 0770074111
victor@agencecoulange.com